I was just posting on Instagram about Raise Your Voice Joyce (Joyce!) the other day and now we're back again with another cut off the same 2018 album by Fucked Up, Joy Stops Time.
Unbelievable. Folz, not George the well-known Indie Pong writer but rather his kid brother, sent me this song and I believe described Miya's voice as almost ghostly, an apparition yearning for more through repressed emotionally charged vocals crescendoing into a haunting explosion of feeling.
This could have been my introduction to Miya Folick, but it was wasn't. In fact it was her single (I think?) Stock Image, which is a for sure banger.
As you can see, Miya is a fellow hapa, holllaaaaa.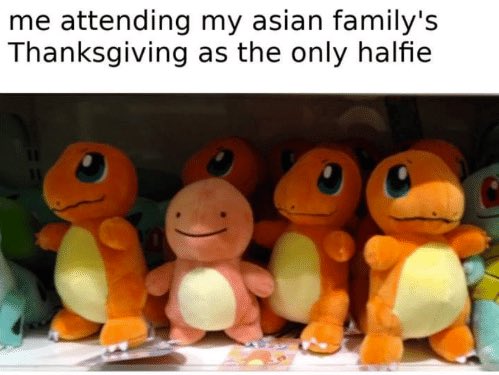 So I heard that one and then subsequently listened to the album and assessed that she was really good and that I couldn't wait to hear some future releases. I went along and made my Best Tracks of 2018 Playlist, which I was and am still extremely proud of, like it was just any other Christmas vacation at home drinking Old Styles and diligently listening to music late at night after my brother and sister had fallen asleep to 3 Ninjas Strike Back (if you know you know, hapa classic).
And then about a month later my world stopped. Because I heard this one of a kind absolute beauty:
Oof. Let me just play that again:
Unbelievable. I realized I had missed probably the best song of the year and I was like:
This is seriously one of my favorite songs of the decade, just an absolute showstopper.
That's all, I unequivocally love Miya Folick.
Here's the Tiny Desk, hadn't heard it but discovered it while writing this blog, yay.