Here's a super casual dive into some 2021 releases that have been on repeat so far this year:
'Head Cheerleader' – Pom Pom Squad
We love Pom Pom Squad. So this absolute banger of a new single is much welcomed:
'Found My Friends' – Hayley Kiyoko
I absolutely love Hayley Kiyoko and it's not just because she's a fellow J-person, it's because of one of the unequivocal best songs of 2018 that she made with Kehlani called "What I Need". Banger.
'But She Loves You' – Merk
I'm straight up obsessed with this song. To me this is firsthand evidence that you can make songs that can compete with the likes of LCD Soundsystem and The Weeknd with one hundredth of the production budget, as long as you have the vision and passion. Love this track.
'Haircut' – Petey, Miya Folick
Big Miya Folick fan, reposting the meme bc it's hilarious: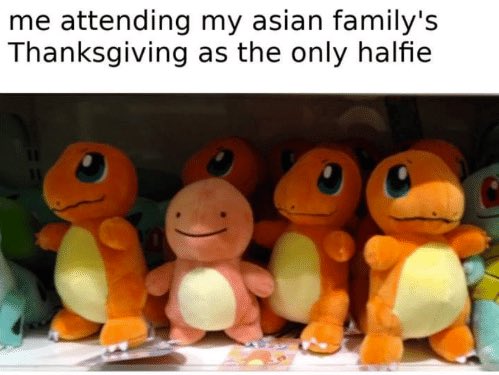 #Hapalife
And love Petey too, saw him at echo park a few months ago and went over and introduced myself like a psychopath. This song is amazing, exactly what I'd hope for from these two masters of melody.
'ang3L oF dE@th' – Lonemoon
Don't get me started on Lonemoon, the savior of modern music. majikaL girlfrienD​+​*​.​! was dope.
Anyways I wish I could cover them all but I cant (I guess I could technically) but if you want to hear the rest blast that follow button on the Indie Pong Spotify playlist for periodic updates: